Home
Services
HL Ultrabrowser
Win / Win
HarvestLine
Features
International Rates
Intrastate Rates
Internet Service
Paging
Special Offers
Compare
Calling Cards
Stewardship
Purpose Statement
FAQ
Your Favorites
Enroll Now
Contact Us
Search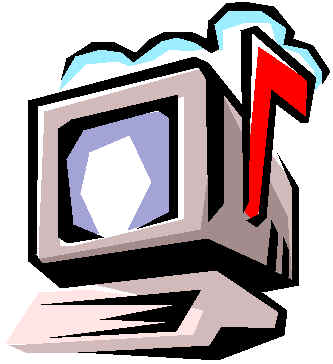 You can create funding for ministry every month you use HarvestLine OnLine Family Friendly Internet Service.........
Save with HarvestLine Online!
$14.95 Internet Only,
for first 150 hours of Access, 99¢ for each additional hour.
$25 setup fee waived, first month free!
or
$25 for All-in-One*
*All-in-One includes both Internet access and long distance for just $25.00 per month!
You receive up to 250 state-to-state long distance minutes and 150 hours of local Internet Dial access.
That's a savings of 22% over purchasing the same number of long distance minutes
and Internet Dial service separately!
Filtering Provided Free by HarvestLine -- must be downloaded separately*
For all HarvestLine long distance participants. You can enjoy reliable Internet access
for only $14.95 /month
Up to 10% of your monthly access charge to ministry
Setup Fee ($25) waived
Service provided by one of the largest Internet companies in the world -- UUNET
Family friendly service 24 hours a day*
Use your standard phone to connect with a local phone call to more than 700 Points of presence
Fast, high quality, reliable speeds up to 56Kbps (v90)
ISDN via local access number in most areas for only $20 more per month
Unified billing - added to you long distance bill
Flexible billing - choose either direct or convenient credit card billing
E-mail address with 5 MB storage capacity
* $5 per month value, free server based filter to HarvestLine participants provided by HedgeBuilders.
Need a local dial up number?
Click here to check for our nearest Point of Presence:
How to get started:
Fill out and submit an online application, or
Download, print, complete, and submit a paper HarvestLine OnLine Order.
This requires Adobe Acrobat Reader. For a free copy, go here.
Receive and install your Internet startup kit.
E-mail password@harvestline.com providing your new HarvestLine e-mail address for instructions on activating your HedgeBuilder family friendly filter.
HarvestLine UltraBrowser

FREE!!

Introducing the World's First Internet Browser designed especially for
Followers of Christ!

Network services provided by MCI WORLDCOM, Inc.