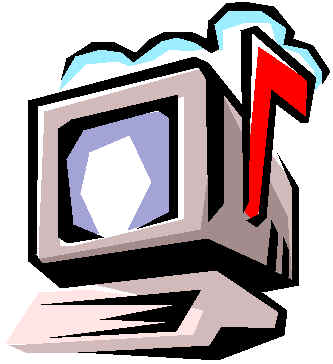 Monthly
First 150 Hours of Access
99˘ each additional hour.
$25 set up fee waived!
Free filtering for our
fast, fun, family friendly service.
Internet
Rates:
6.5˘,5.9˘, 5.5˘ or 4.9˘
per minute!
For Residential or
Sole Proprietorship Customers
with billing under $1000 per month.
2.9˘ per minute for qualifying
Business Accounts.
Low International Rates
LD


Paging As Low as
$2.94
per month!
Two Way Paging Available!
Paging

Calling Cards
13.9˘ per minute!
Cards
All-In-One:  For just $25 per month you receive 250 long distance minutes and 150 hours of local Internet Dial
access.  That's a 22% savings over purchasing the same number of long distance minutes and Internet
Dial service separately!
HarvestLine All-in-One product offers a bundle of different products at one simple, low price. You will receive long distance, 
Internet dial, calling card and international calling for just $25.00 monthly.
250 minutes a month of interstate long distance, which includes outbound, toll-free, and calling card. 
All interstate calls in excess of 250 minutes are billed at $0.10 a minute.
150 hours of local Internet Dial.
Simple, low flat intrastate rates.
Great International rates with termination to more than 230 countries and origination from over 90.
Intrastate and International calling card have a $0.35 surcharge per call.
All-in-1
HarvestLine maintains a commitmemt to no monthly fees.
In order to bring you the lowest price packages, we now have plans with low monthly minimum billing.
Our toll free service for the home or small business carries an incidental $2 monthly fee.
Fees
If you have your own compatible pager, monthly service is as low as $2.94 per month.
$2.94
HarvestLine/ Debit Calling Card
Traditional Debit Calling Card  ~ @ 13.9˘ per minute!
You will receive this card with your HarvestLine 'dial 1' long distance service, or you may order the card alone.  With the HarvestLine calling card from TTI National, Inc. you can enjoy convenient calling while away from home. This calling card service has no monthly recurring fee, no per-call surcharge and is capable of origination from over 90 countries. You can request as many cards as you need. International service is also available at very competitive rates, with termination to over 230 countries.  International rates in International Rate table one.
13.9˘