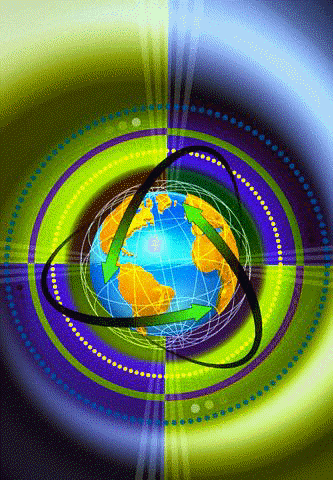 Click here to enroll Immediately!
Please complete the Donation Information below so that we can direct your giving properly!
HarvestLine Stewardship Plan
Online Long Distance and/or Internet Access Enrollment.
6.5¢, 5.9¢,5.5¢, or 4.9¢ per minute state-to-state/$14.95 Filtered Internet Access/13.9¢ Calling Card/$25 per month All-in-One Long Distance and Internet Plan
To choose the International Special, please contact us for special enrollment instructions.
For information on funding for your organization, call: (888) 577-9422, FAX (770) 216-1775,
or email HarvestLine!
HarvestLine is Communications for You!
Your Home, Your Business, and Your Favorite Ministry.


You may use this online enrollment process for your home or your sole-proprietorship business.

If you need help, please see the ENROLLMENT INSTRUCTIONS at the bottom of this page.

You are less than 5 minutes from saving and giving through the HarvestLine! Internet applicants may expect service within 2
business days!